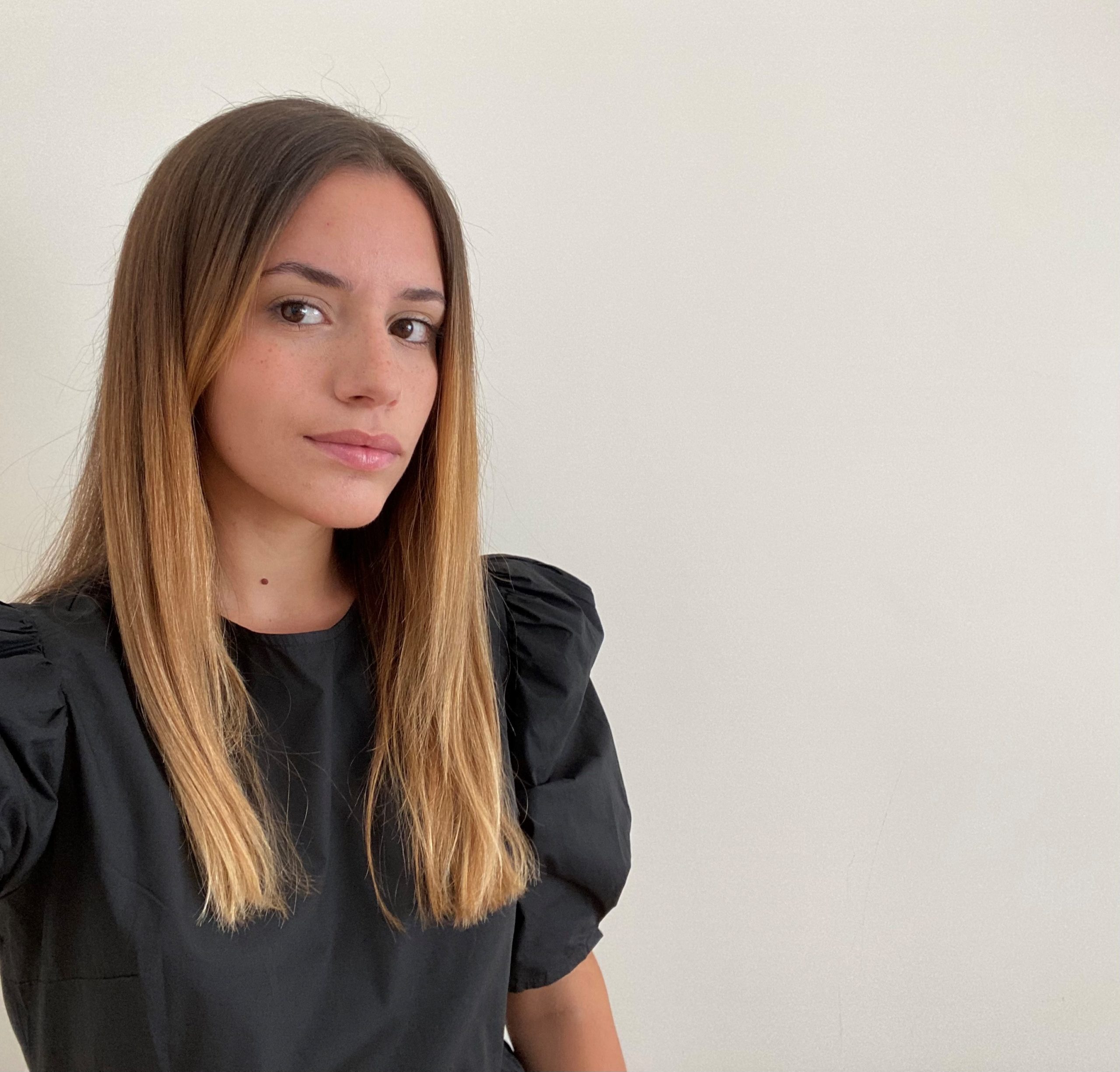 She is an associate at the Tax and Customs Department of Rosso Alba & Rougès. Previously, she worked at Techint International Group (2018-2019) as International Legal Trade Analyst. She was Legal Counselor at the Nacional Congress of Argentina (2015).
Also, she was member of International Arbitration Team of Austral University. She participated in International Commercial Arbitration Moot – XIII, IX, X and XI Editions – organized by Law School of University of Buenos Aires, Argentina and Law School of University del Rosario, Bogotá and in Willem C. Vis International Arbitration Moot – XXIV Edition – in Vienna, Austria.
Capabilities (list of relevant transactions, upon request)Practice Area
Indirect and local taxation.
Tax controversy
Customs Law.
Master of Laws (LL.M.), Austral University, 2020
Private Law Program, 2020
Austral University. Law Degree. 2018
City of Buenos Aires, 2019