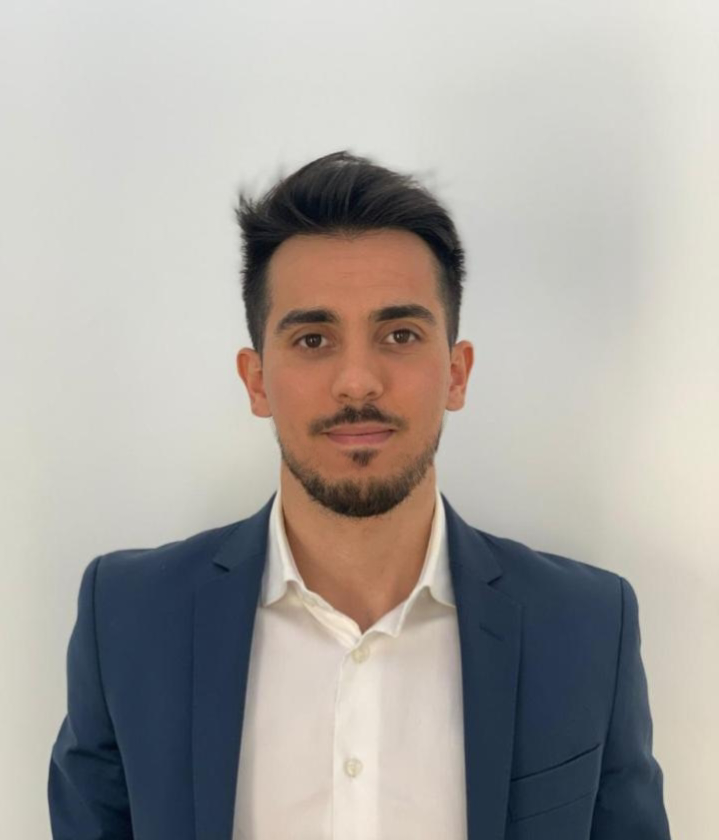 rdiaz@rayrlaw.com
+ 54 11 5574-8578

Rodrigo Diaz has a broad experience in all areas of taxation, with a particular focus on indirect, state and local taxation. He also has a wide experience in tax controversy, for he litigates before Federal and State courts.
He is a senior associate at Rosso Alba & Rougès. Previously, he worked as a senior associate in Laspina & Sanchez (Ex Litvak y Asociados), as associate in Bruchou, Fernández Madero & Lombardi (2017-2019) and as associate at Deloitte (2015-2017).
Capabilities (list of relevant transactions, upon request)Practice Area
Indirect taxation. State and local taxation
Customs Law
Tax controversy and tax litigation at federal, state and municipal levels
Universidad de Buenos Aires. LL.M in Tax Law (2019)
Universidad Pompeu Fabra. Master of Finance degree
Universidad de Buenos Aires. Law School, LL.B Degree (2016).
City of Buenos Aires, 2019